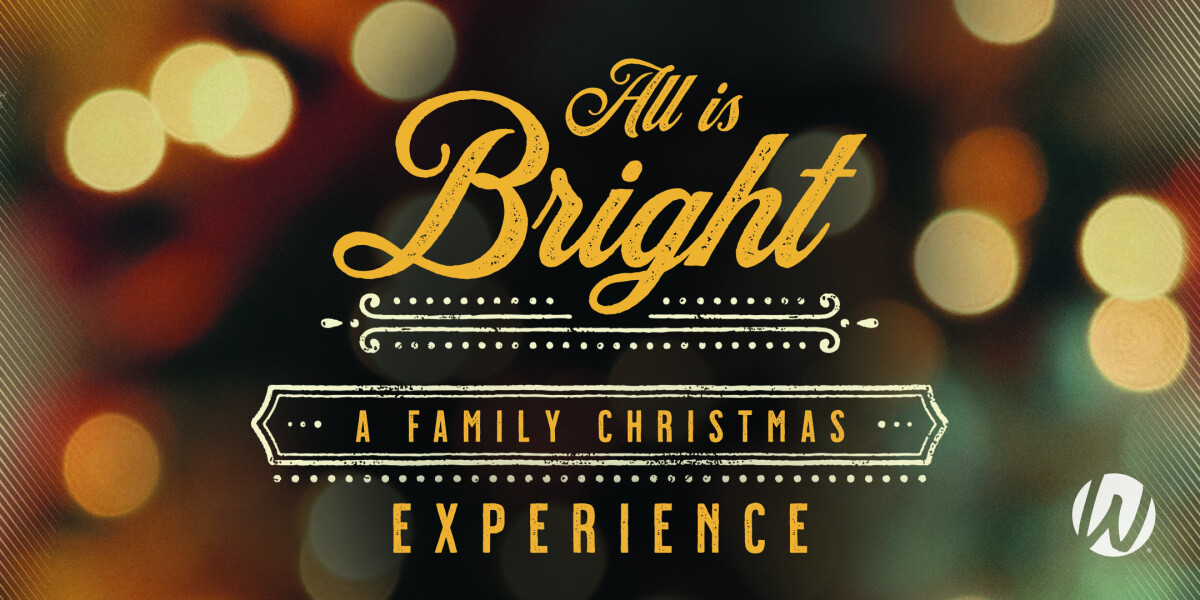 Saturday, December 15, 2018, 7:00 PM - 8:30 PM
What is All Is Bright?
All is Bright is a fun-filled Christmas celebration designed with families in mind.
Come and join us for a night of festive worship as we sing some of your favorite Christmas songs in a setting that has something for all ages.
Whether you're two or ninety-two, you'll enjoy the message of this uplifting production as we focus our attention on the real reason for the season.
How much are tickets?
Tickets are free, but space is limited so you must register.