Welcome to Heritage Kids!
Our Mission
Here at Heritage Kids' our mission is to create a fun and safe environment where kids can begin to know and grow in their relationship with Jesus.
Core Values
Scripture -

Emphasizing God's Word as the authority on truth while drawing attention to the Gospel.

Creative Teaching-

Creating Biblical fun-filled lessons that kids can readily apply to their lives

Family –

Assisting families in training their children for spiritual growth by supplying resources, training, and opportunities to serve together.

Service –

Serving the Lord through local church ministries while growing in their relationships with Jesus to become imitators of God.

Safety –

Providing a safe environment spiritually, physically, emotionally, and intellectually for kids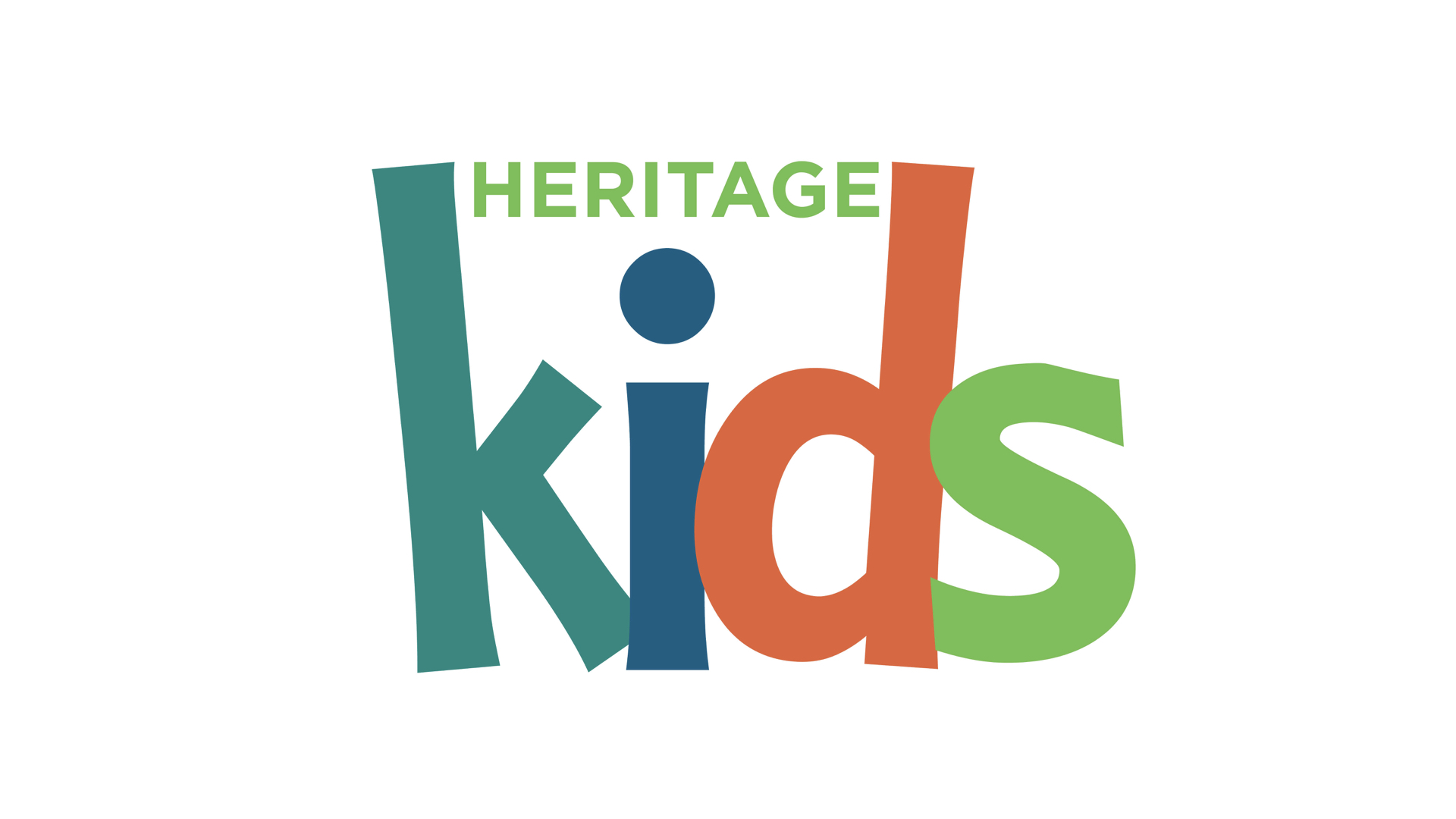 when

Sunday, January 20, 2019 from 9:00 AM - 11:45 AM

where
when

Wednesday, January 23, 2019 from 6:30 PM - 8:15 PM

where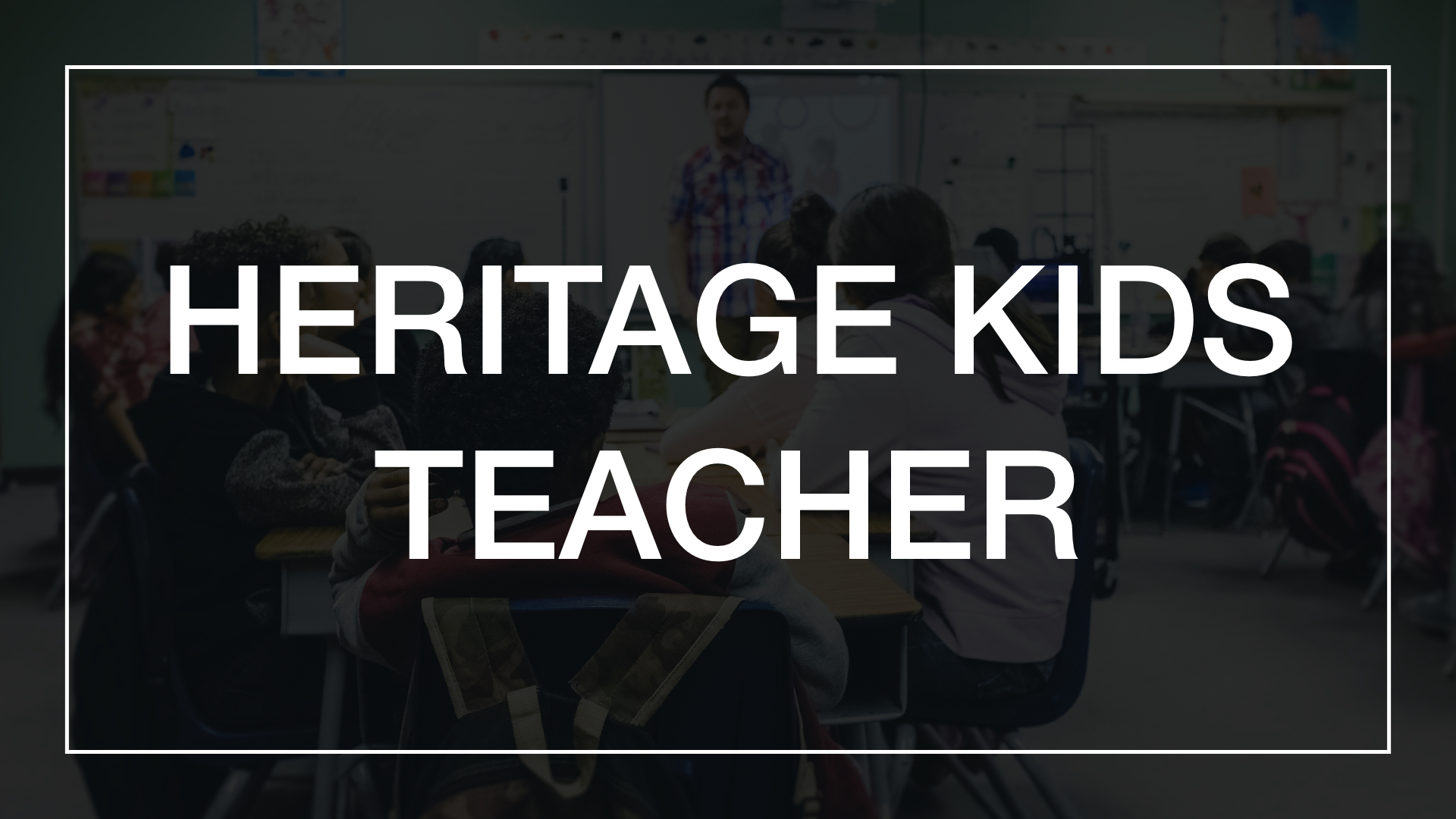 Heritage Kids

Heritage Kids is looking for a teacher on a once a month basis. You will be teaching 1st -4th grade. Curriculum is provided.