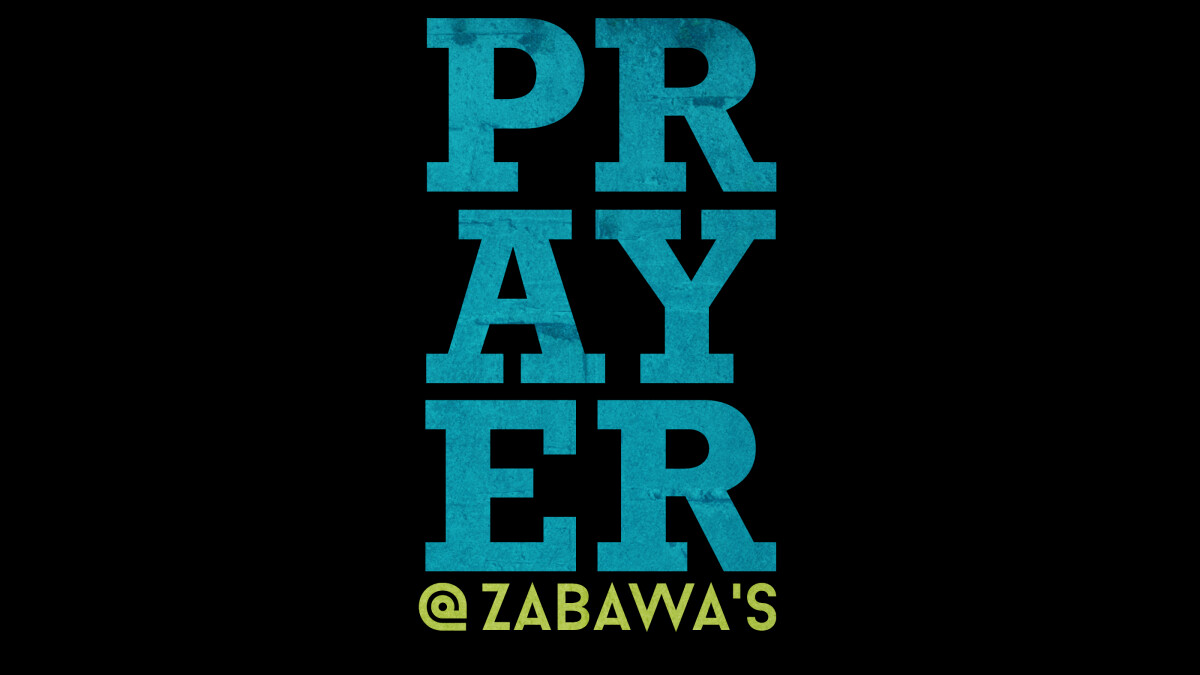 Tuesday, September 11, 2018, 6:30 PM - 8:00 PM
Tonight we will be meeting in the church foyer for prayer!
We spend time praying for each other and then asking God to work in the lives of people we want to see come to Him through salvation.
We would love to have you join us!